What is the Hollywood Carbon Laser Peel?
---
The Hollywood Carbon Laser Peel (AKA Hollywood Peel or Red Carpet Facial) provides a youthful glow and smooth skin.
Treatment loved by A-list celebrities such as Angelina Jolie, Kim Kardashian, Jennifer Aniston and more!
It is a superficial skin detox with benefits of long term collagen production
No downtime, gentle laser treatment
Get instant benefits with a single treatment, long term results with a series of 3.
Great for anyone looking for an instant glow, tightened skin or dealing with active breakouts.
Why Should I try it?
---
Refresh complexion
Remove impurities
Smooth fine-lines and wrinkles
Reduce pore size
Improve skin tone and texture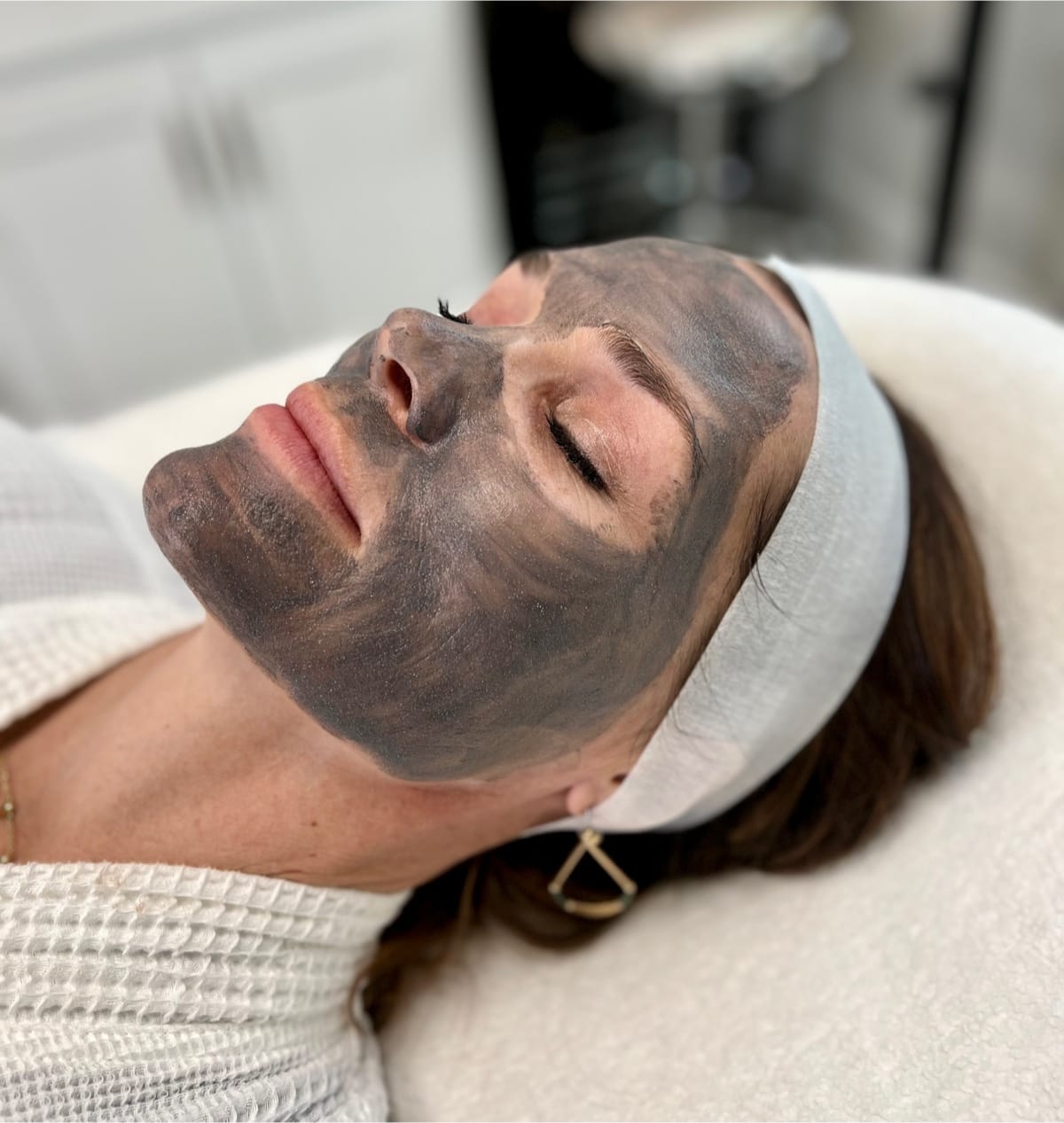 How Does it Work?
---
The Hollywood Carbon Peel is a 3 step process!
A bamboo charcoal cream is applied to the skin to remove impurities that regular cleansers may leave behind, while enriching the skin with antioxidants and growth factors.
The laser is used to dry & remove the cream mask, blasting away impurities.
The procedure finishes with a warm laser that boosts collagen and elastin production, creating a tightening effect.
-Each session takes 30-45 minutes
-Skin might be slightly pink for a few hours
-Avoid sun exposure and tanning for two weeks
-Can be repeated every few weeks
The Results
---
Results are seen instantly!
An instant glow and noticeable reduction in pore size
Each treatment eliminates impurities like oil and black heads
Smoother, more radiant looking skin
Ideal pre-event treatment for events such as: weddings, parties, galas, etc.
Long term collagen production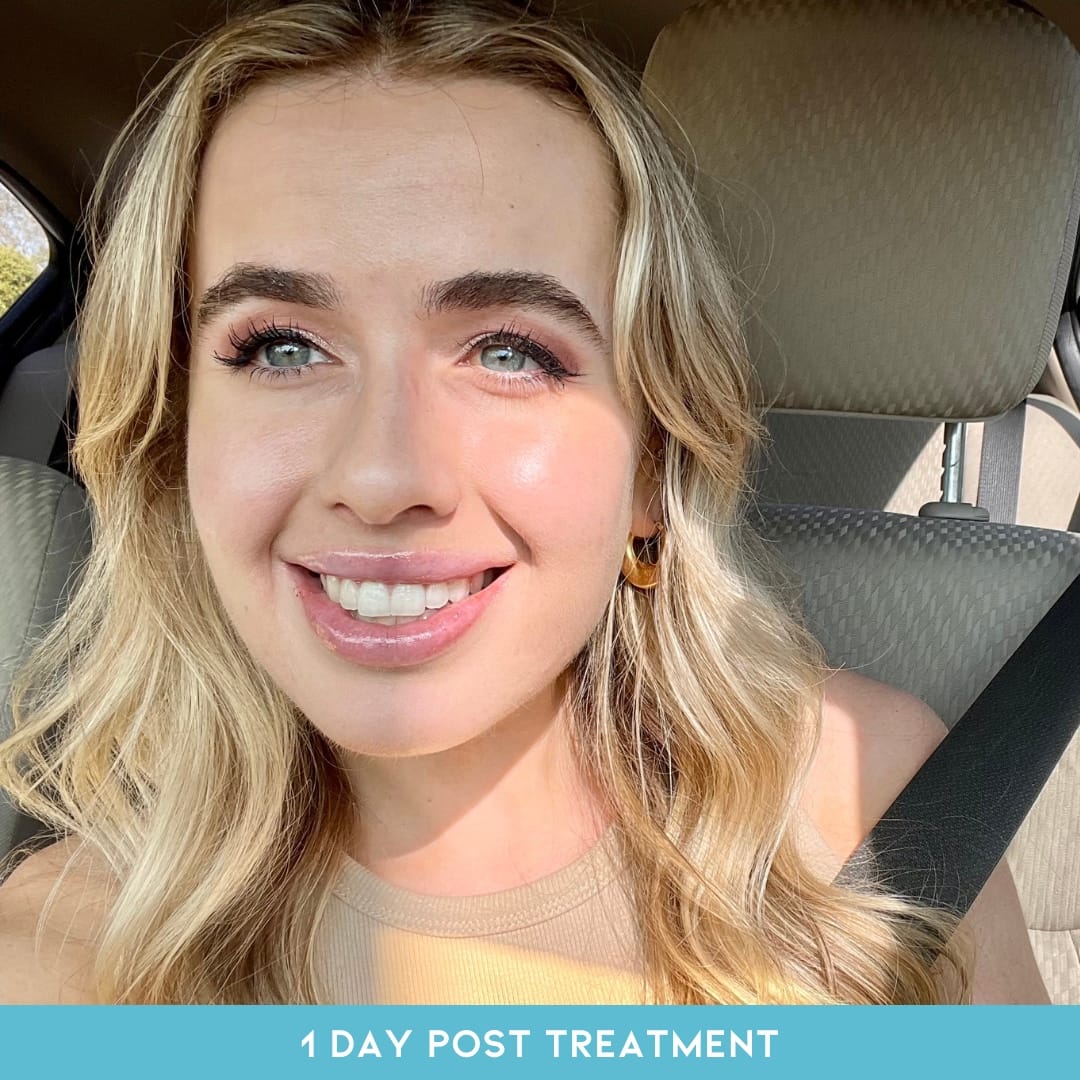 Before & After Gallery
---