It's not about looking as good as you did at age 25 – It's about looking good now!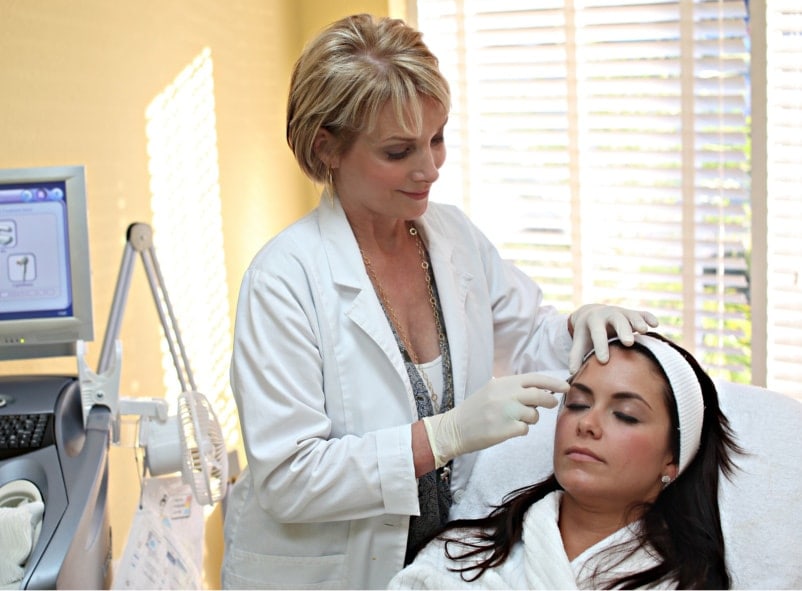 You invest in the things that are important to you – your home, your car and your children. Isn't it time you invest in yourself?
The experts at Skin NV South Tampa know that first impressions are supremely important, whether it's a meeting with clients, your everyday appearance at work, or that all-important first date.
The assurance of good looks, the sparkle of a youthful appearance and the confidence you feel when you know you're looking your best can make you a success story.