"I'm not ready to look like someone's grandmother."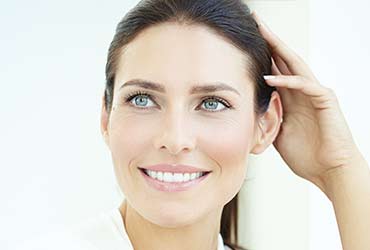 Dysport is one of the most popular anti-aging procedures performed in medical spas today. This anti-aging technique has been used safely by millions who want to smooth, firm up and restore the damage that sun, age and stress create. Much like fine-tuning your skin, Dysport and Xeomin create, slight adjustments to firm and tone. Xeomin is the latest generation neuromodulator in a purer form to launch in the U.S. It's a prescription facial aesthetic medication similar to Dysport  that is used to improve the appearance of frown lines. Xeomin has been in distribution since 2005 and the U.S. is the 20th country to approve its use. Skin NV welcomes Xeomin!
Call today to schedule an appointment. 813-839-4141
Iron Out the Wrinkles
Ever wonder why the CEO or VP of some big company is always wearing a well- pressed shirt. Unless you're one of those craggy looking Shar Pei dogs, the wrinkled look is out. Smooth, firm, ironed is the look we identify with professional and vibrant. Shouldn't your face identify you the same way?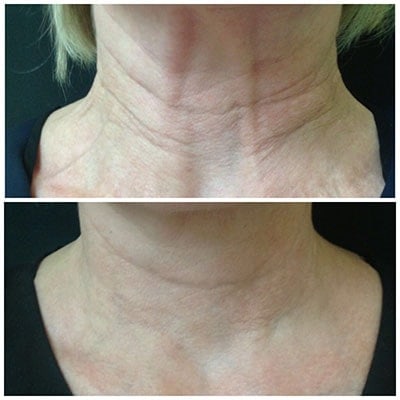 How it Works
Dysport and Xeomin are all non-surgical techniques and require only minutes. Once your skin care specialist and you determine what areas you'd like to smooth and firm, small injections are placed just under the skin. Dysport and Xeomin work by paralyzing the small, face and neck muscles that cause wrinkles.
The procedure safely and effectively blocks signals from the nerves to the muscles. As a result, the targeted muscle cannot contract. Dysport and Xeomin have a lot in common, but they also have some important differences. Our staff can discuss all the advantages of each and help you decide which would be best for you.
Results
While some improvement will be immediately noticeable, Dysport and Xeomin generally require 7-10 days to reach full effect. You can expect the results to last for a period of about three to four months. We welcome your business and questions regarding Dysport and Xeomin at Skin NV in South Tampa. Give us a call today!
View our special offers on Xeomin and Dysport today!