Medical Peels
---
Medical peels use the body's natural ability to renew and regenerate. A solution or combination of solutions is applied that removes old, dead skin cells. That process stimulates your body to start the rejuvenation of fresh, young skin cells.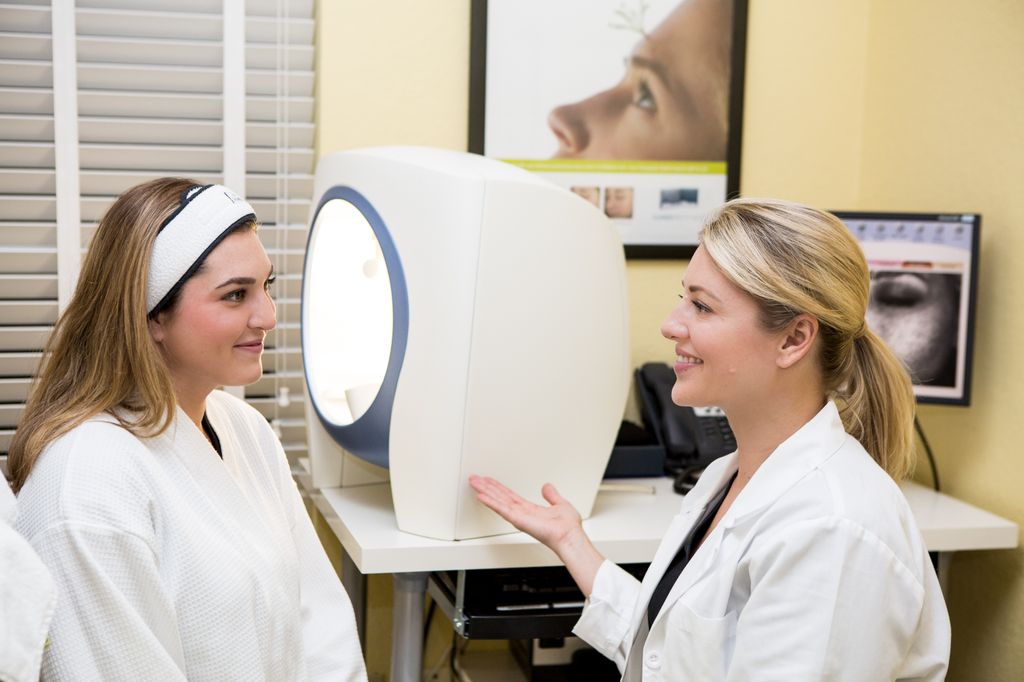 Therapy Choices
---
We understand that you and your skin are unique. What works for one person may not work for another. Skin NV offers a variety of solutions to meet the most challenging skin problem. Below is a list of medical peels for you to discuss with your skin specialist:
Gloss Peels
The MelaBright peel represents a new generation of chemical peels:
Peel for every skin condition.
Little to no downtime.
Combination of gentle acids.
Suitable for all skin tones & types.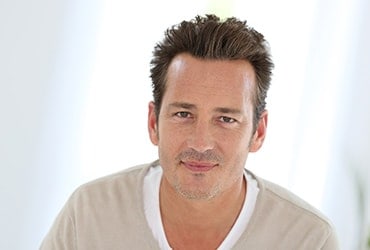 Results will vary but generally patients will see an improvement in the appearance of their skin. Although most patients experience peeling, not every patient will notice this. If you do not see actual peeling, please know that you are still receiving all the benefits of the MelaBright Peel.
NV Peel
A powerful, yet safe, medical grade peel that is suitable to most skin types and complexions. This treatment consists of a unique blend of ingredients specifically targeted to achieve the skin you desire. Results are noticeable after just one peel; dramatic results are seen after a series of peels. Discount for series.
NV Plus Peel
The same blend of ingredients in the NV peel, but in twice the concentrations. The results are improvements in pigment changes caused by acne scarring, sun damage or hormone changes. Discount for series.
Vi Peel
This peel tackles skin problems at the cellular lever. Vi Peel helps erase fine lines, wrinkles, minimize the appearance of enlarged pores and build collagen and elastin which tightens skin. A single Vi Peel will achieve significant repair and add a healthy glow to the skin.
Oxygen Facial
Recharge your oxygen levels and breathe in through your skin again! Giving your facial tissues a treatment of high-pressure oxygen directly deposits vitamins, minerals and collagen into the dermal layer of your skin. Higher oxygen levels boost your circulation and leave your skin glowing. The results are often instant with visibly clearer, plumper and smoother skin, which makes it the perfect skin treat for a special occasion.
Body Peels (arms, chest and back)
Your face is not the only skin surface that suffers the effects of aging and sun exposure. We have consistent success with special peels for the arms and chest areas, which normally are more difficult to improve.
Body chemical peel sessions are spaced a month or two apart, to prevent skin damage and optimize results depending on the strength used. Medical-grade microdermabrasion may also be an option used before a chemical peel to accelerate and enhance results (depending on your skin's condition).
LED Light therapy
Finally, a truly effective acne treatment. Acne is a disorder of the sebaceous glands resulting in plugged pores and outbreak of lesions. Although commonly considered a teenage problem, 20% of all adults suffer from varying degrees of active acne.
Using a unique combination of Light and Heat Energy (LHE), the ClearTouch Lite effectively clears acne lesions in a third of the time of standard topical and oral treatments.
Red and green light penetrate deep into the skin to start a chemical reaction that ultimately destroys the acne at its source. The heat intensifies the process and gently opens the pores to release the clog and soothe the inflammation.
A series of eight treatments over a four week period is all it takes to achieve dramatically clearer, smoother, acne-free skin. Ask me for details about this revolutionary treatment.
The Results
---
The result of any medical grade peel is tighter, smoother skin and a rejuvenated you. It is important to note that the number of peels required to see desired results may differ based on each individual clients skin needs. There are a myriad of medical peels available and your skin care specialist will discuss and consult with you to find which best fits your needs.